Filters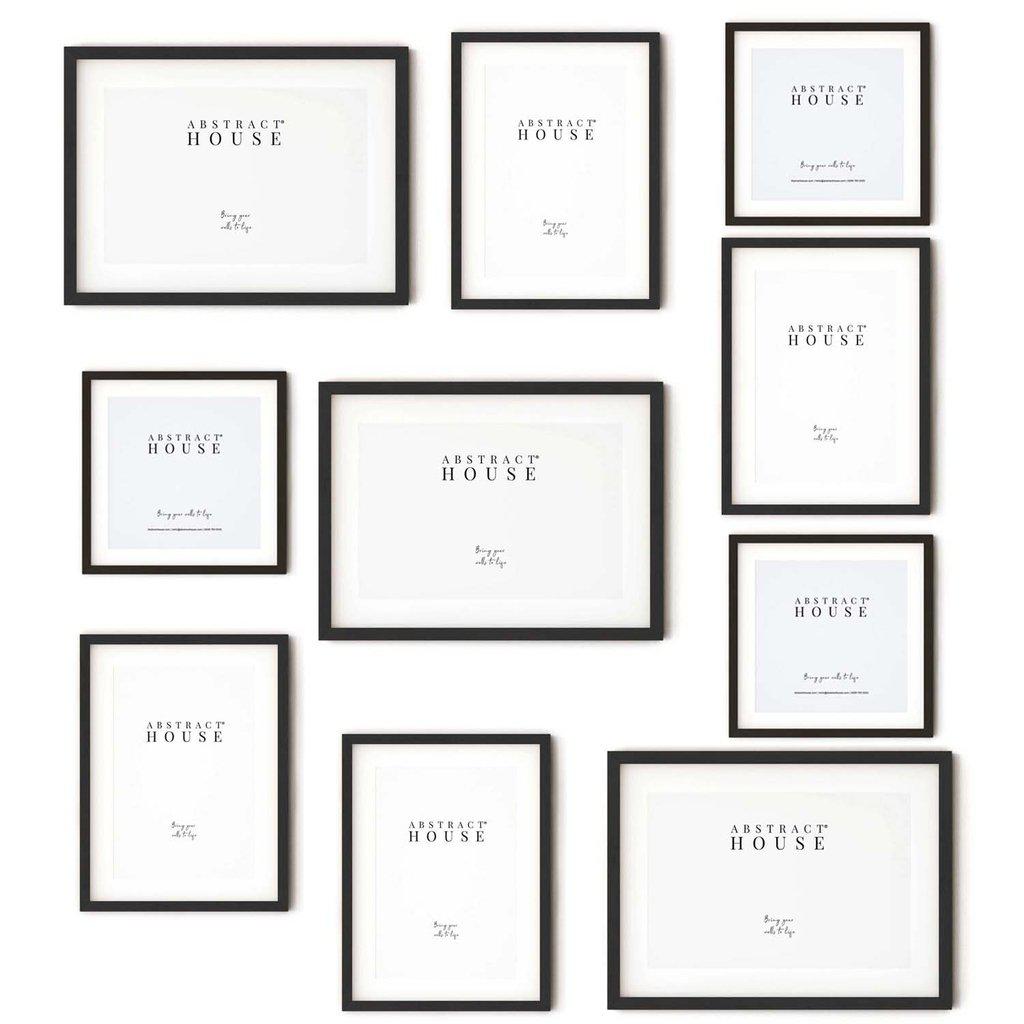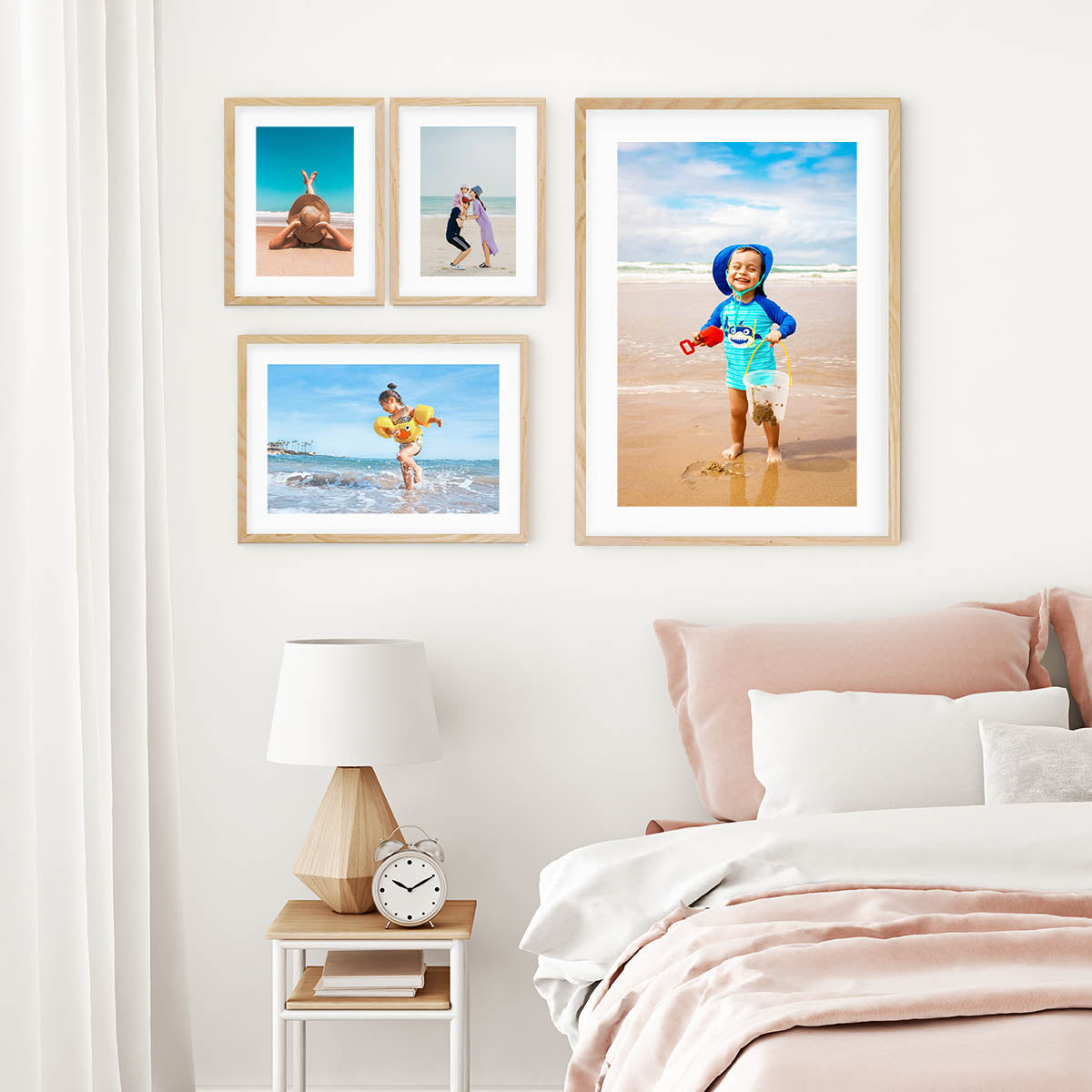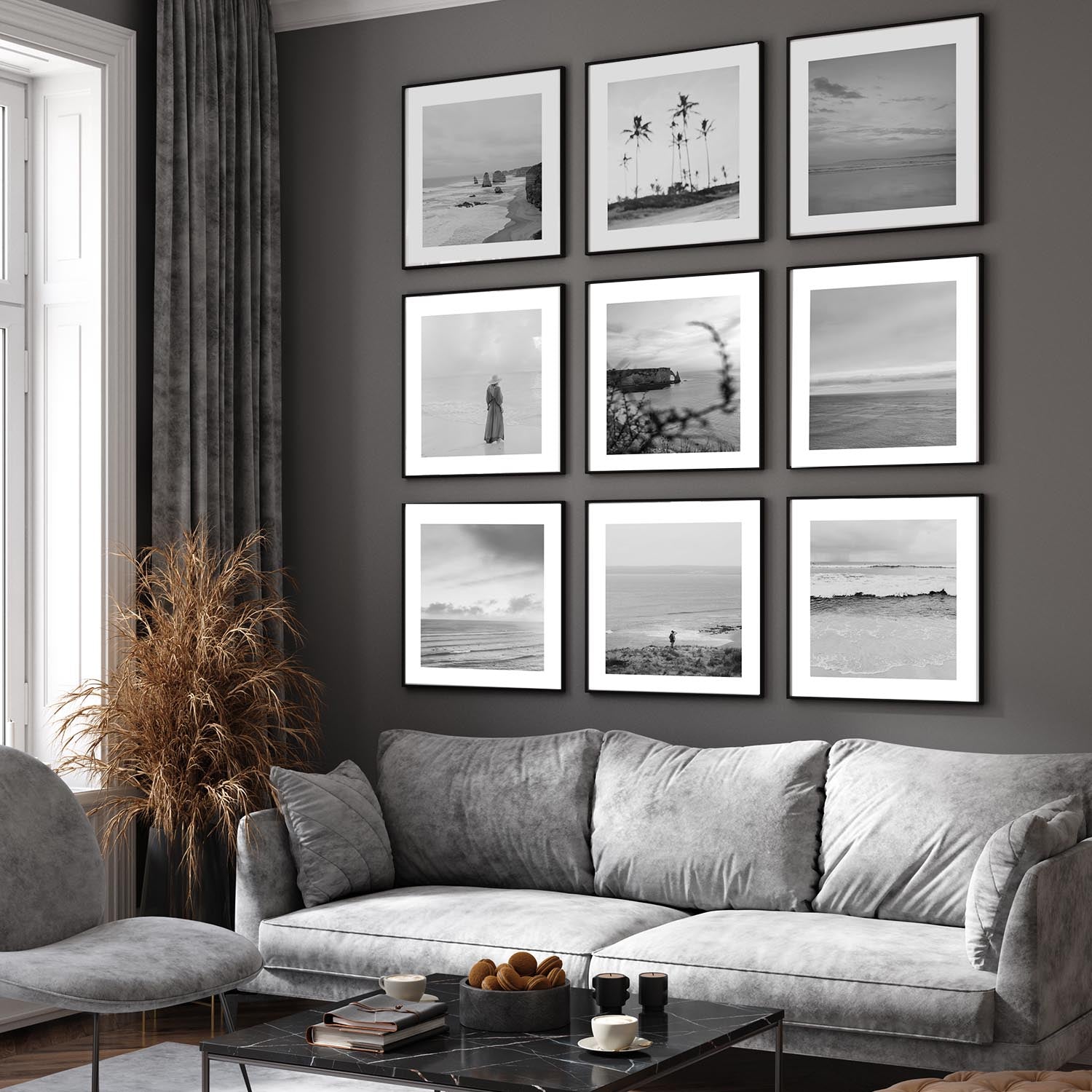 What Are Photo Walls?
Stunning, classic framed picture walls that accentuate your home while displaying your treasured memories. Photo walls are the perfect choice for entrance hallways, stairwells, living rooms, bedrooms or dining rooms. They can in fact be displayed anywhere to turn a dull, blank wall into an evocative display of family heirloom photographs or simply pictures that improve your wellbeing and your home.
Many ask what are the benefits of photo walls? They are the perfect way to showcase photos you love in your home, that your home that you can enjoy day after day.
If you're looking for a complete end-to-end framing service, let us print and frame your photographs so they arrive framed and ready to hang and enjoy.