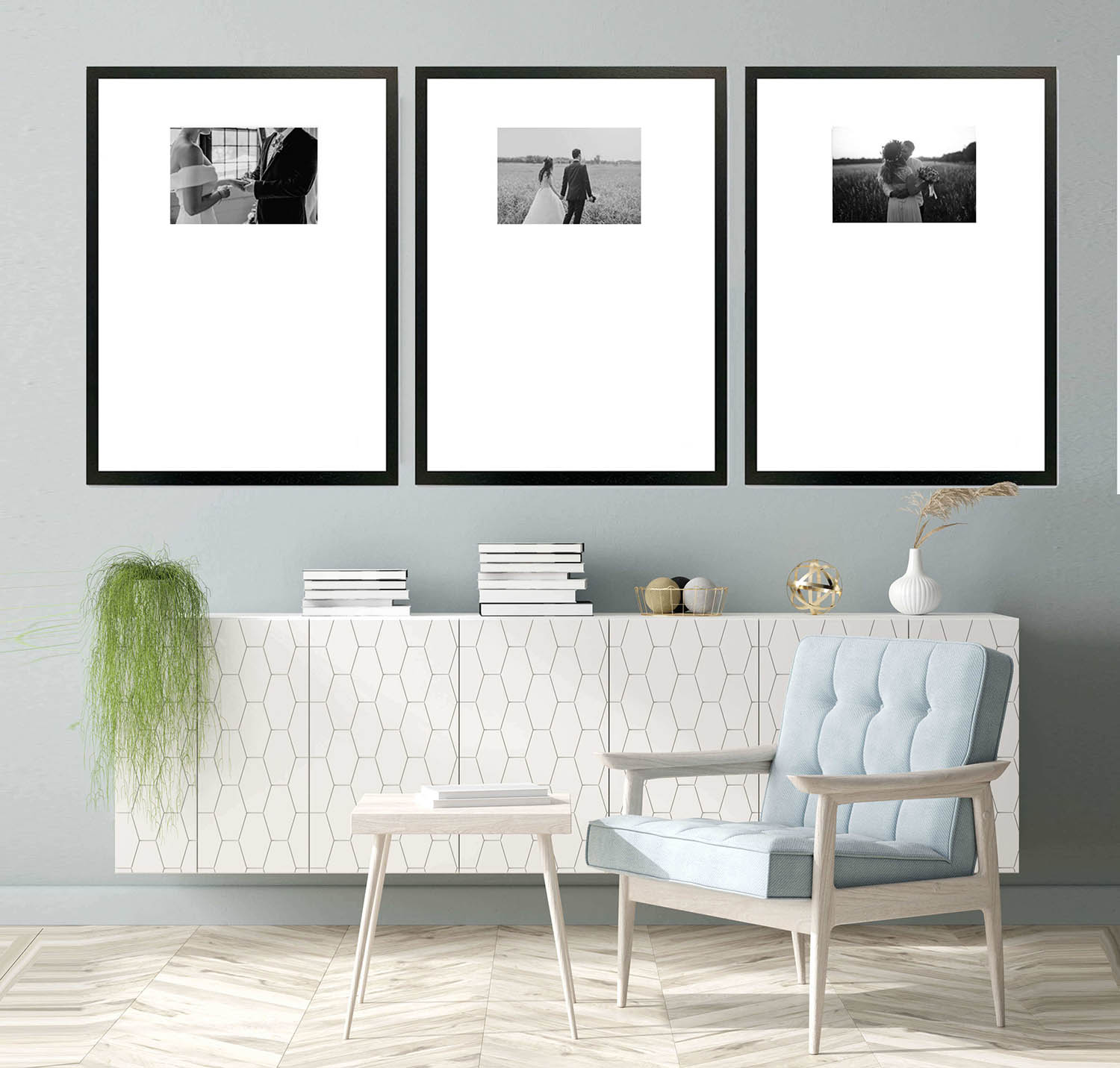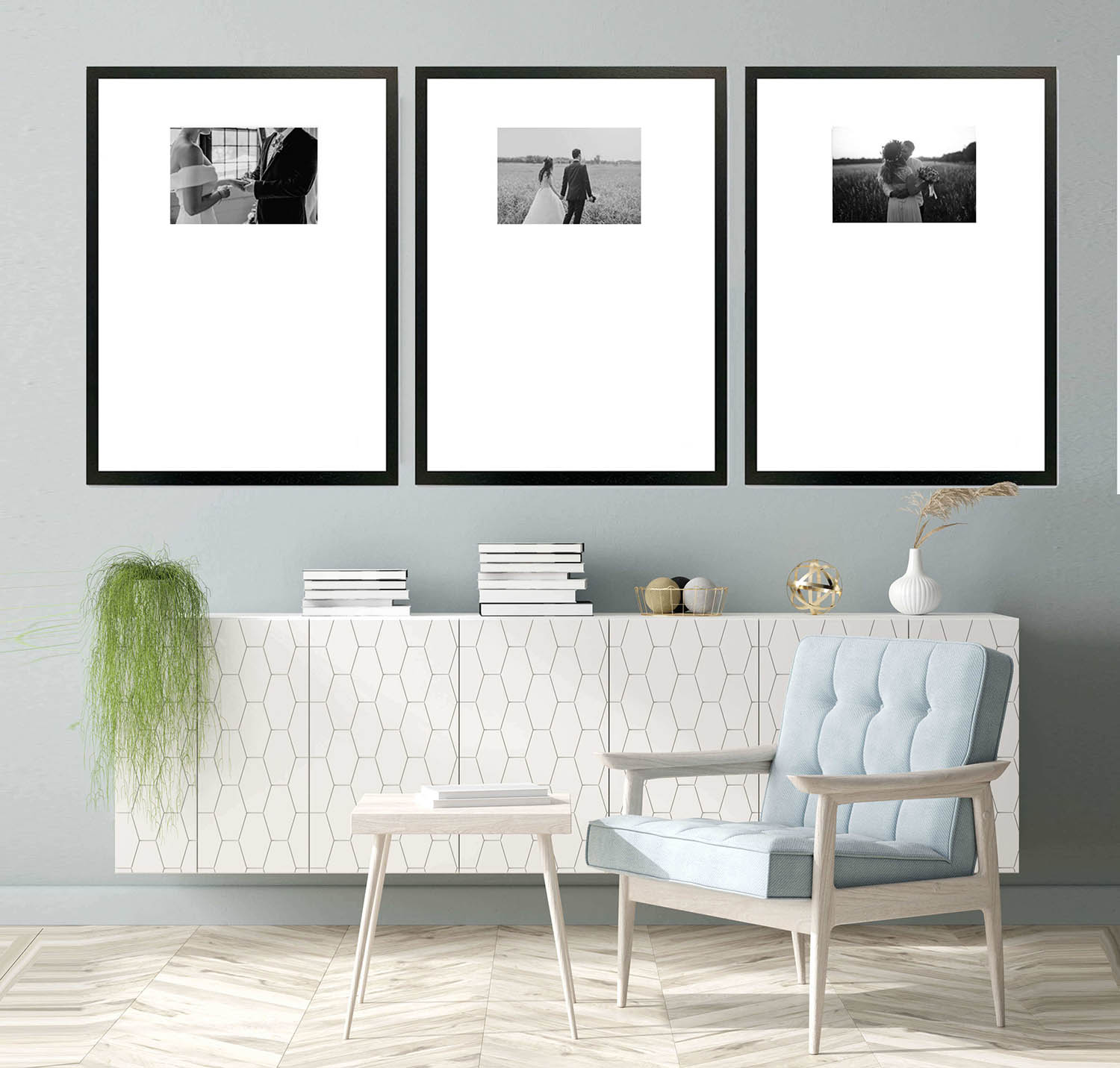 How To Choose The Right Frame
Discover the signature collection of picture frames handcrafted by Abstract House. With our free guide, you can find out which frame will perfectly match your picture.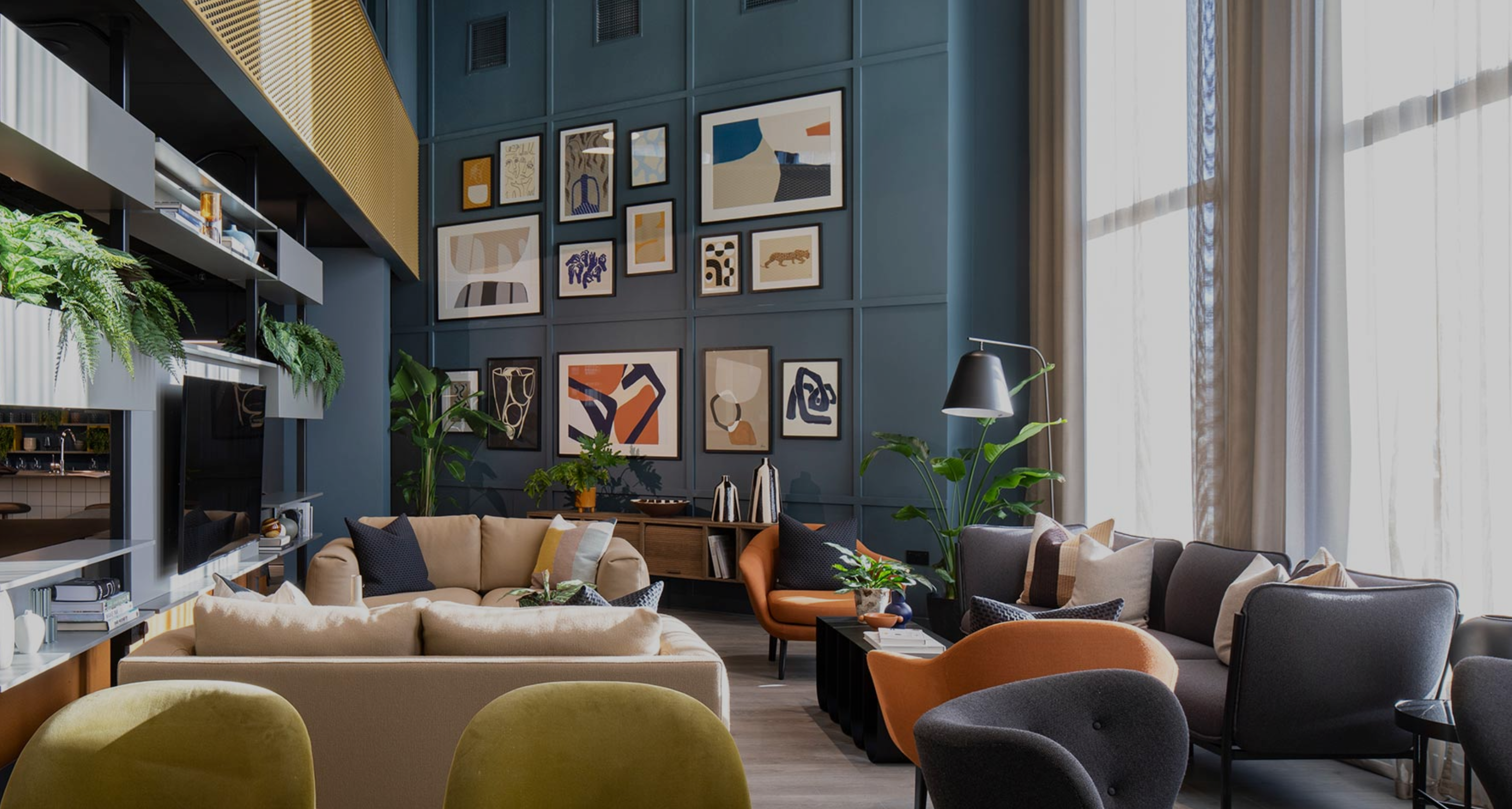 Framing Made Simple
Here at Abstract House, we are the UK's most loved picture framers and our signature frames are enjoyed by clients and art collectors around the globe. What's more, we deliver direct to your door.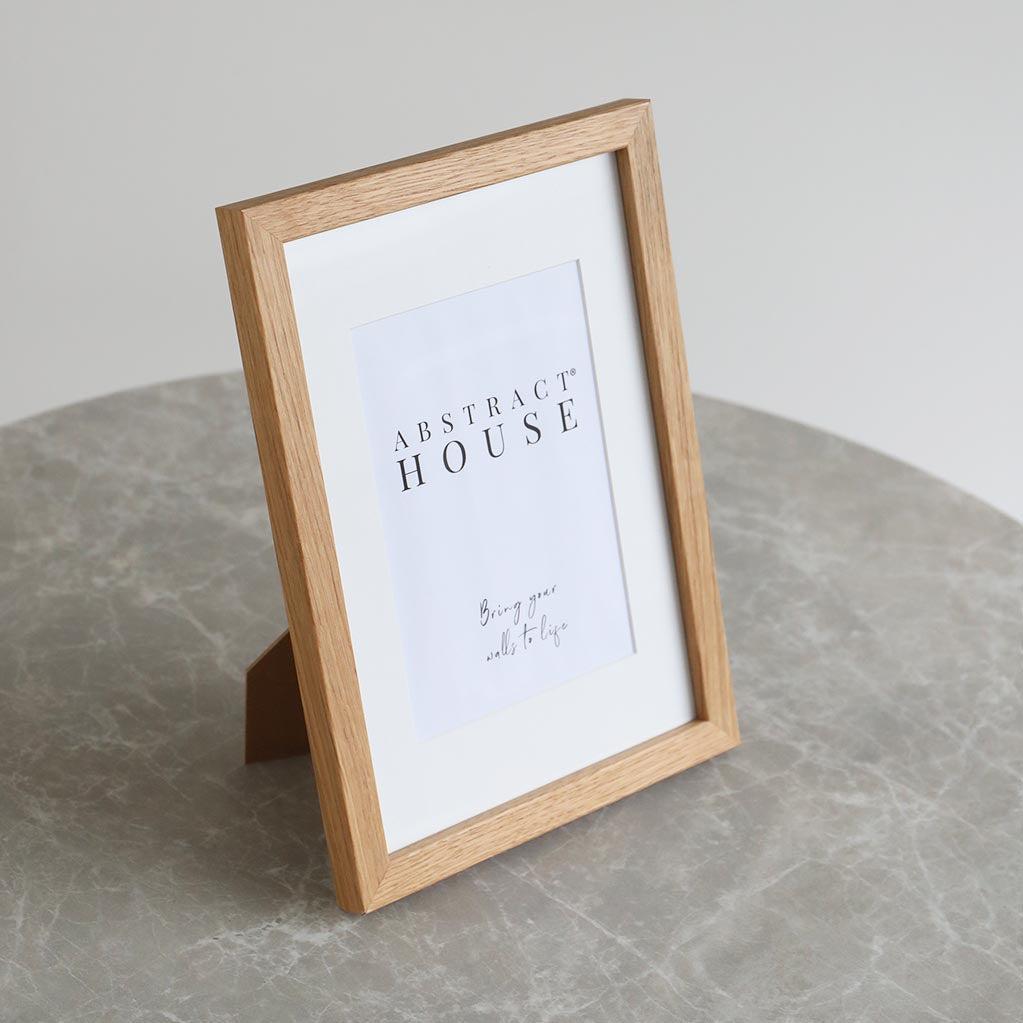 Choose Your Size
Freestanding
Small but perfectly formed, our freestanding frames are perfect for A4 sized pictures and smaller.
Shop Freestanding Frames
Fine Art Prints
Medium Frames
Discover our range of medium sized frames, ideal for fine art prints up to standard sizing of 50x70 cm.
Shop Medium Frames