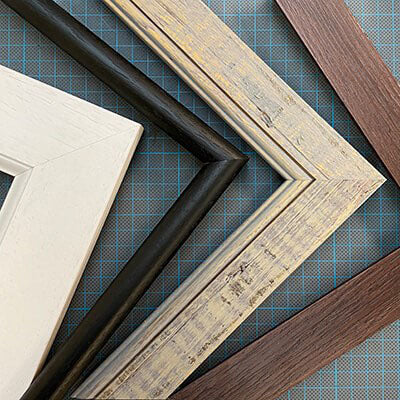 Made To Measure Picture Frames
Our range of frames showcases all of the popular sizes, but if you are looking for something different then please get in touch today and we can create a bespoke one of a kind frame to fit your posters.
As Guild Of Fine Art members, we take pride in the quality of our picture frames. We have access to thousands of different mouldings and mountboards, and we offer a free consultation, so our expert team are ready to help you find the perfect frame for your picture or artwork.
Bespoke Frame
Request A Free Quote
Looking for a bespoke frame to fit your custom artwork or photos? Discover Abstract House Bespoke.
Work with our team to create a custom frame for you using wooden mouldings in any colour to match your style and interiors. All of our frames are handmade in Britain using high quality and FSC certified materials.We can create custom frames in any size, colour and style. Speak to our team today and lets bring your walls to life.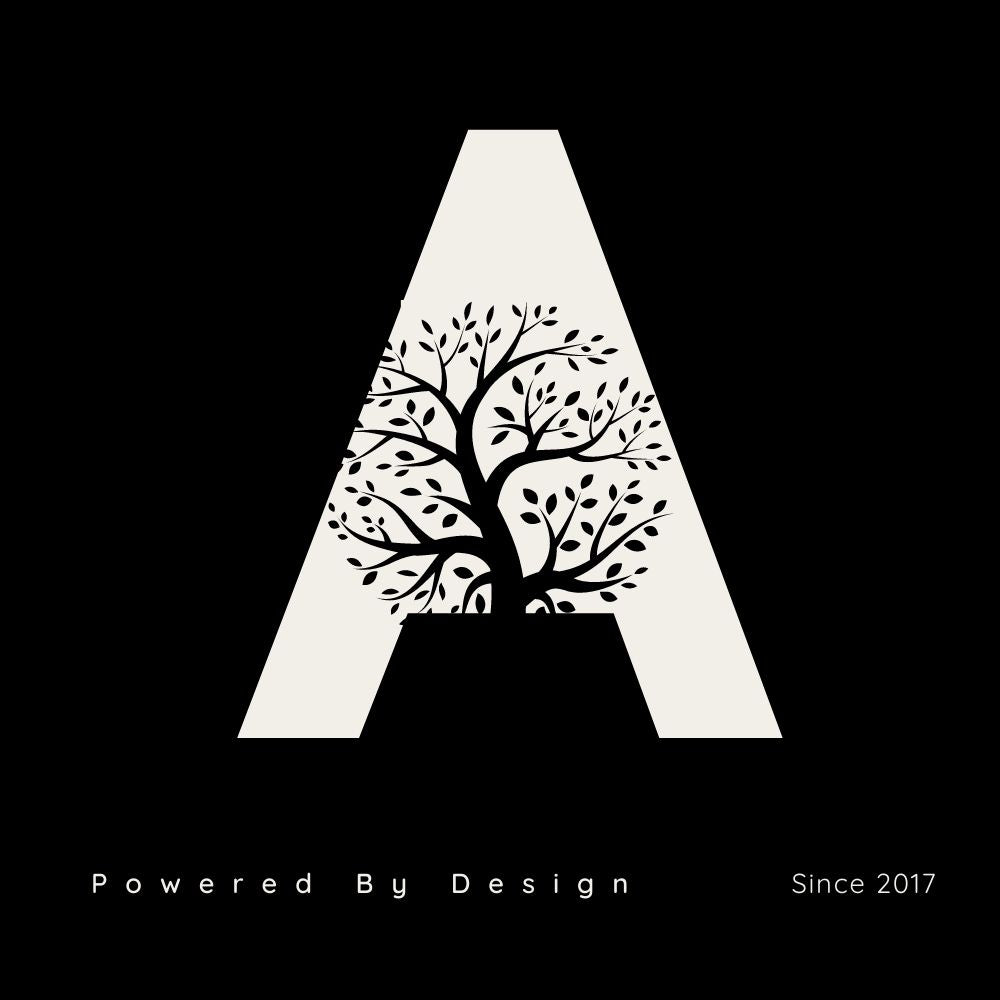 Abstract House Bespoke
Our dedicated team have an eye for detail and can help you choose the right size frame and mount aperture for your picture.
We produce all of our frames by hand in London using traditional craftsmanship combined with the latest framing technology so we can produce at scale.
Whether you are looking for a one-off special frame bespoke to you, custom framing for an interior design project, or searching for a dedicated framing partner as an artist or collector, Abstract House is here for you.
Our premium materials have been hand-selected and refined over years for our signature frames and we have the perfect combination of float glass, premium mountboard and solid wood moulding which will give your posessions the edge.
Your Online Picture Framer
Our frames are made to last and this is why our picture frames are the UK's No1 choice for sustainable and quality frames.
At Abstract House, we make custom framing simple. So, how does it work?
Once you have decided on the size and colour of your frame, our team will send over a quote within an hour, and once settled, production can take as little as a day. 
Contact us today and we can provide you with a free quote and start framing your photos. Or pop into our showroom to see the quality of our frames for yourself and speak to our team to discuss your project. Our showroom is open Monday to Friday, from 10 am until 3 pm. Closed on bank holidays.