Gallery Walls & Sets
Get inspired with our striking gallery walls and print sets and fill your walls with colour and character.
Discover the perfect gallery wall for your home decor with our expertly curated artwork so you can easily find your new favourite gallery wall artwork.
Featured collection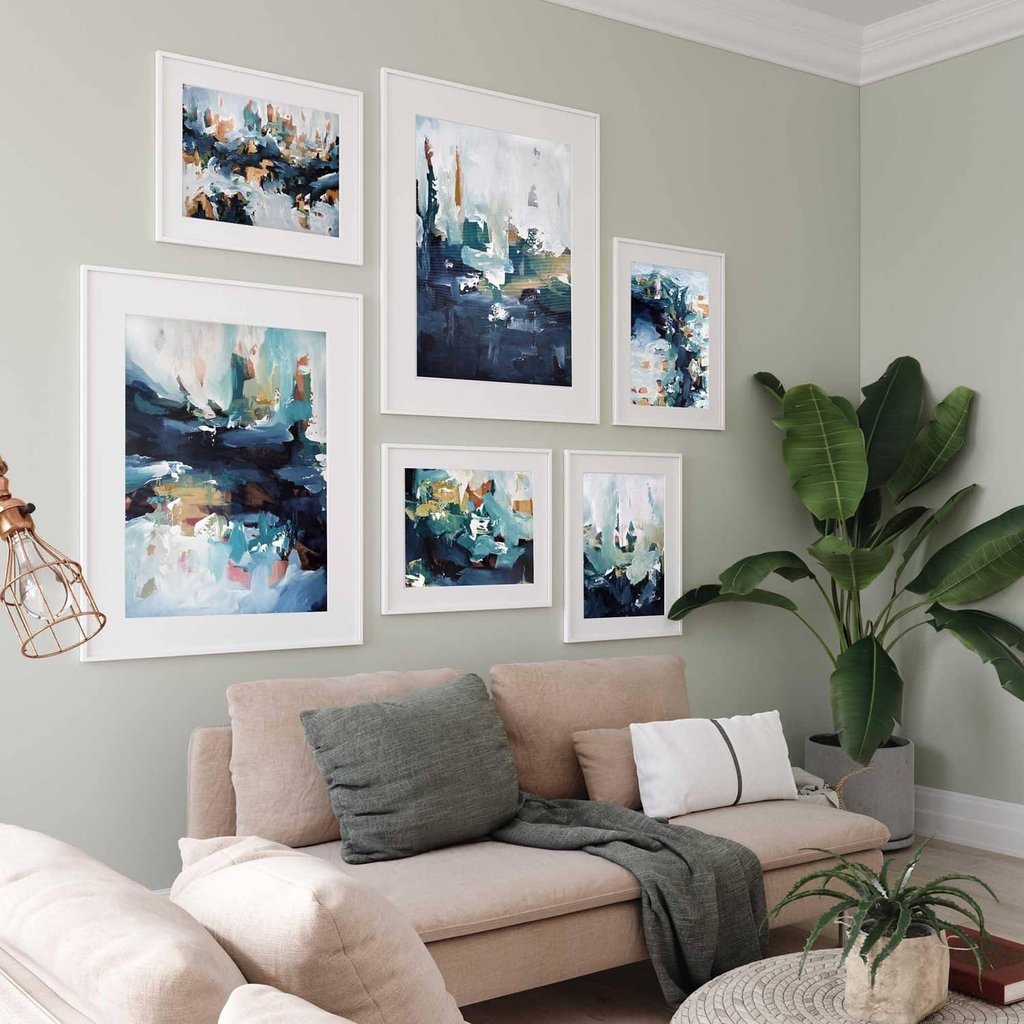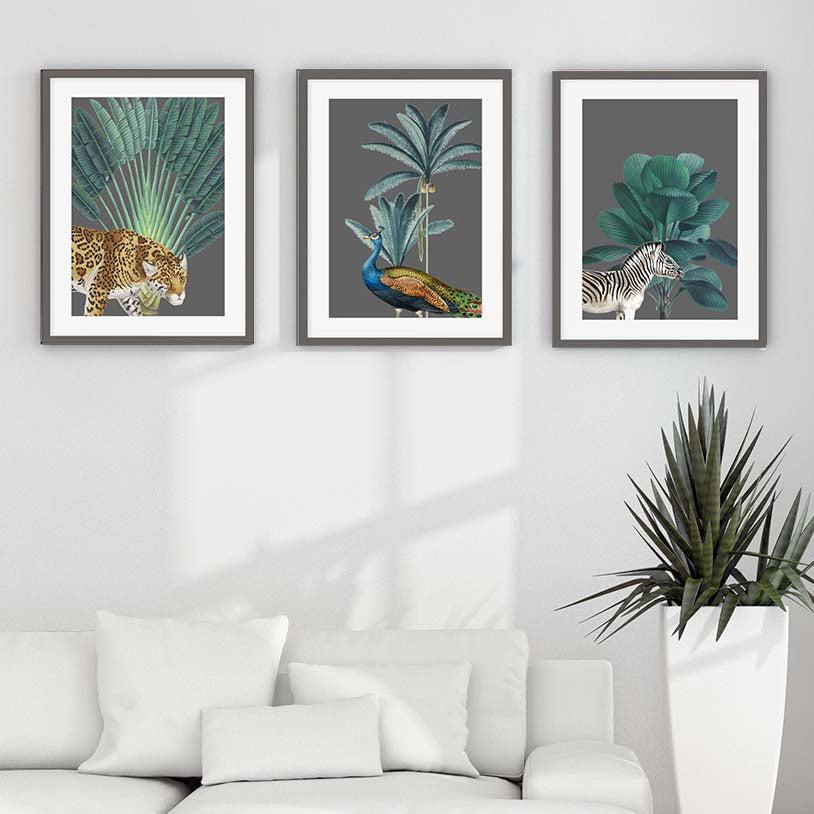 Curated Gallery Walls For Your Home
Our team of art experts have carefully hand selected prints and created perfect gallery walls for living room, kitchen, bedroom and any space in your home. 
Get inspired with our collection of gallery sets and find the perfect wall decorations.
Looking to create your own gallery wall? Mix & match art prints and choose different colours, sizes and layout to create your very own gallery wall set from our art prints collection.
Shop All Gallery Walls & Sets