Christmas Sale
Get 15% off in our sale and discover our collection of premium affordable art to transform your space.
Filters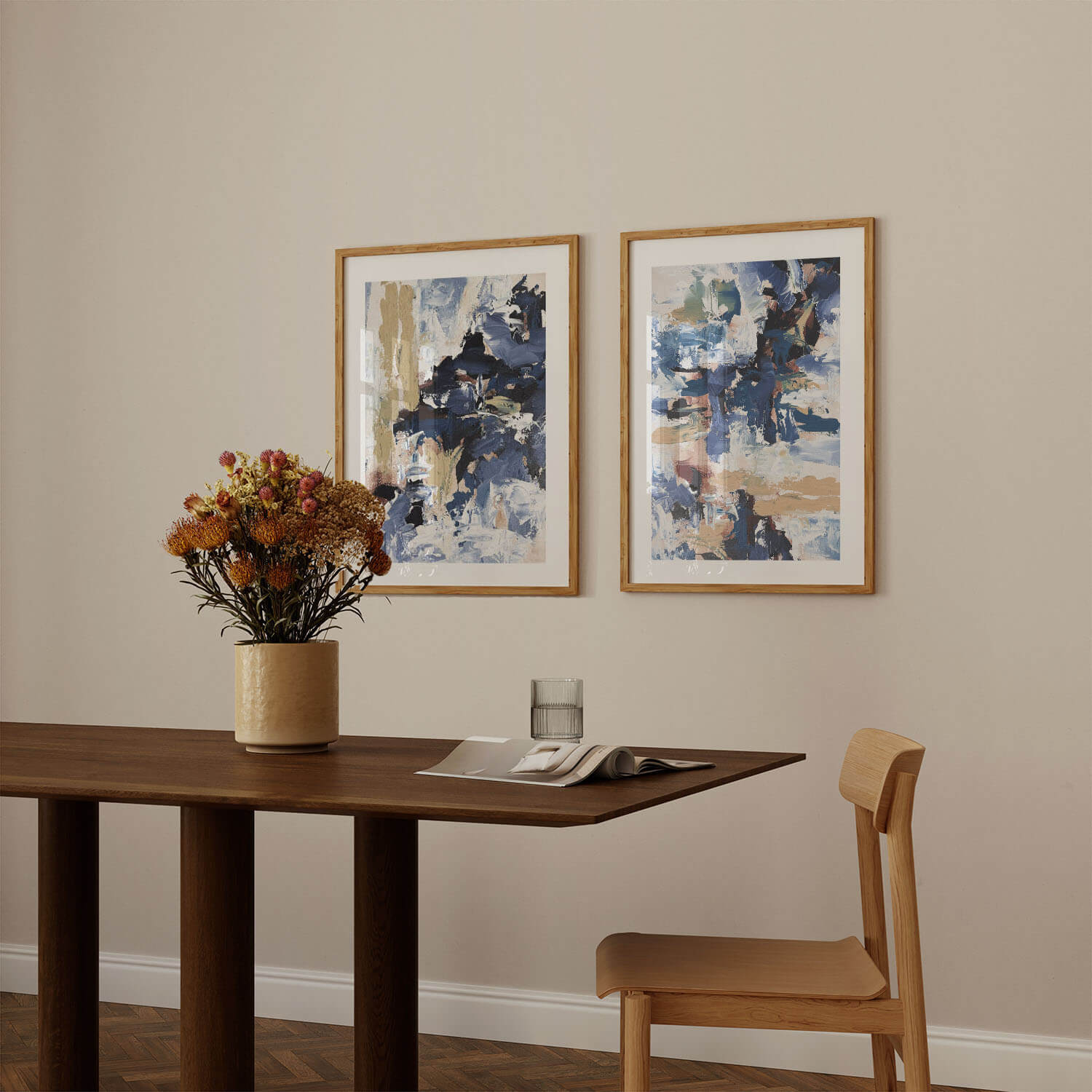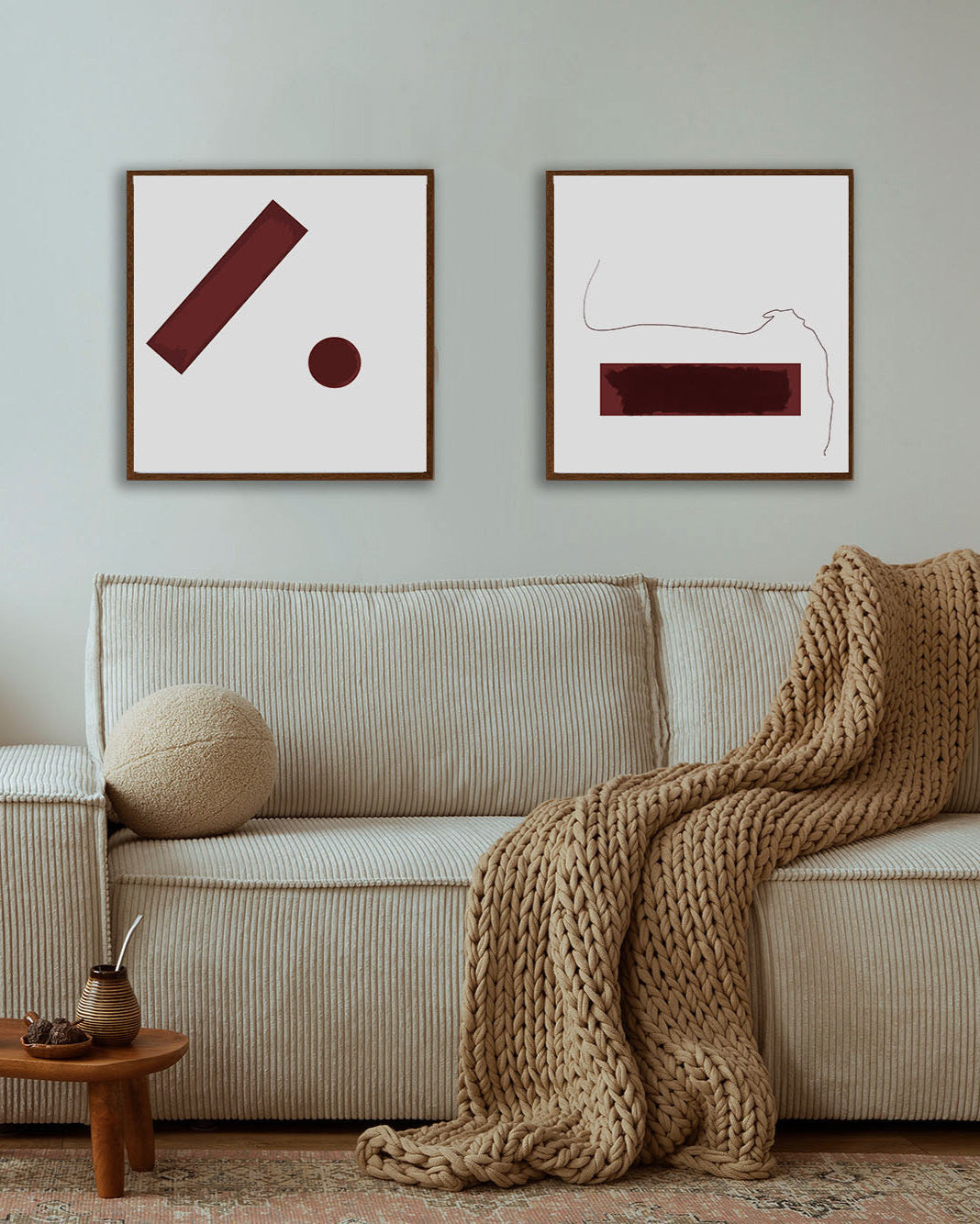 Quality Framed Art
Buy art prints and paintings now in our autumn sale. Hurry ending soon.
Affordable Art
Discover our collection of handmade art to bring your walls to life. Now even more affordable in the limited time sale.