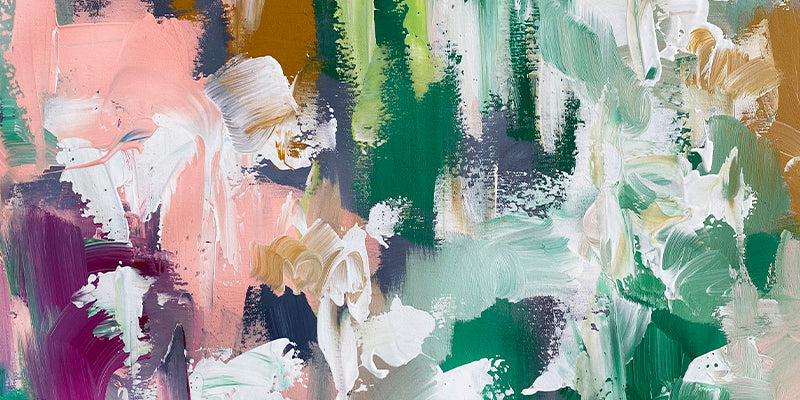 Art By Colour
Discover the collection by Abstract House and find the perfect artwork colour to match your space. Need help choosing your colour scheme? Let us know and we can provide a free colour consultation.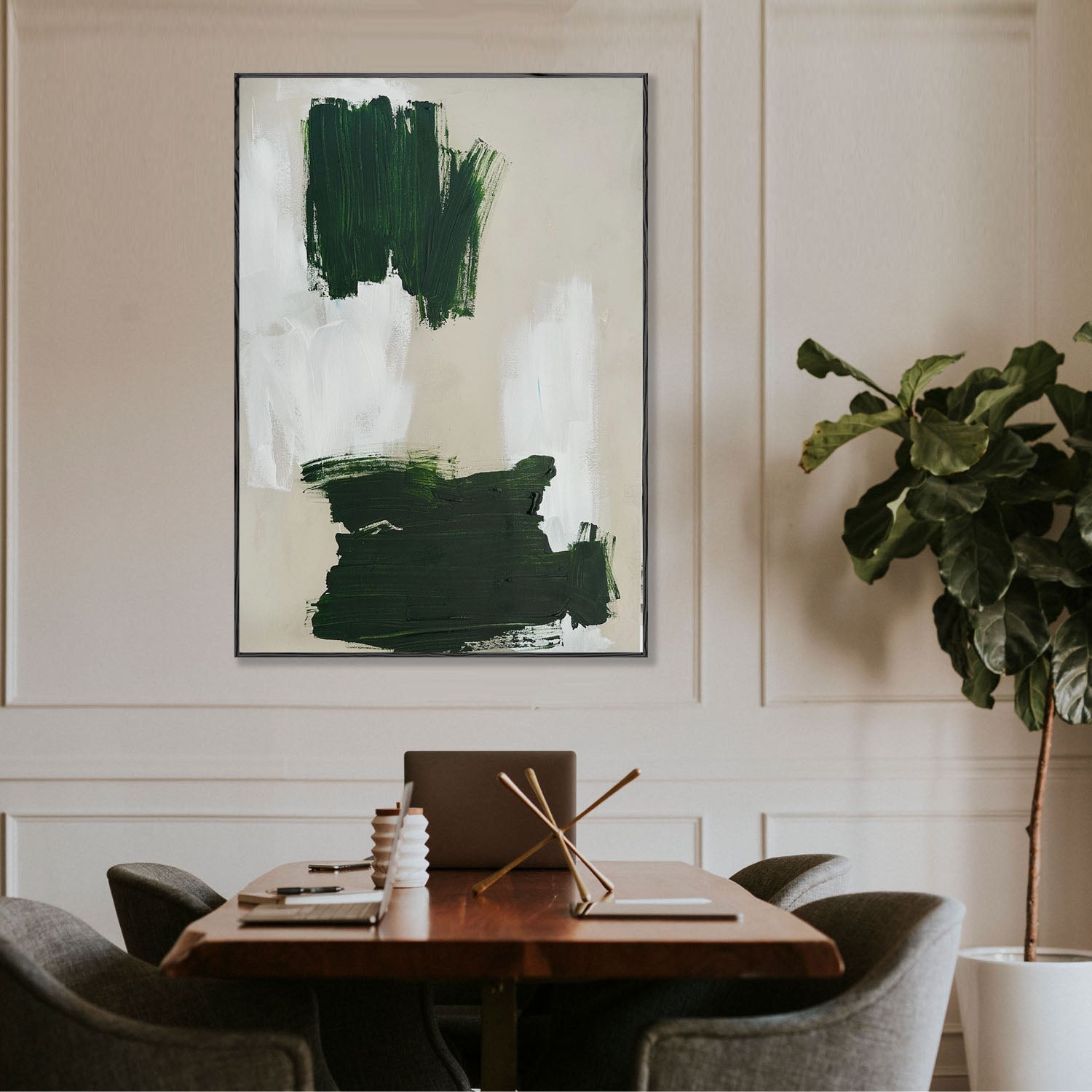 Green Wall Art
Bring the essence of nature indoors with our beautifully curated collection of green wall art.
Shop The Collection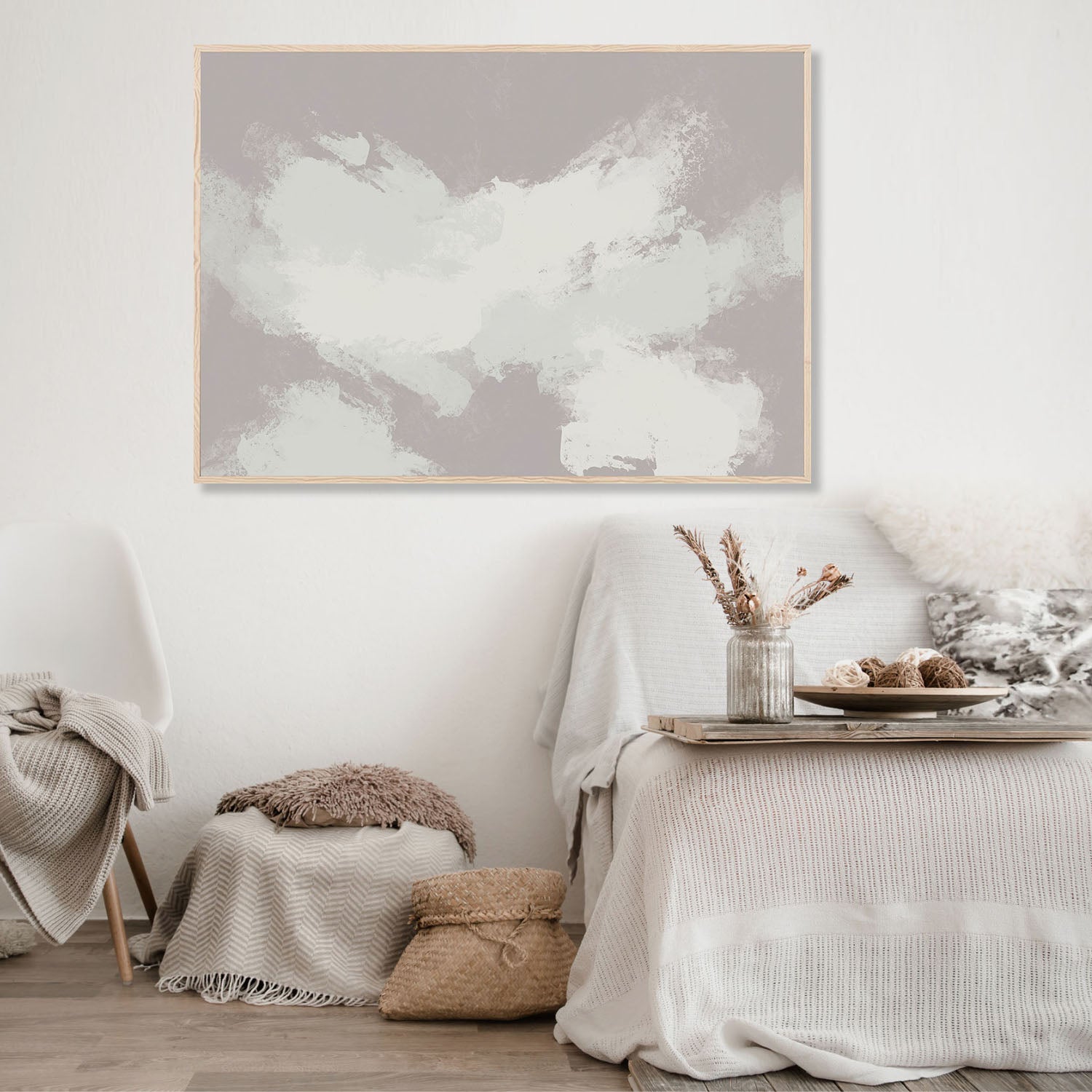 Trending Now
Neutral Wall Art
Discover calming neutral wall art, designed to add that luxury feel to your space. Representative of slowed down relaxed living, our handcrafted collection of fine art will elevate your room.
Shop The Collection