Art By Room
Looking for art for a specific space? No problem. Find inspiration in our beautiful wall art carefully selected to help you find your new masterpiece. Build a room you love with premium quality fine art.
Get Inspired
View all
botanical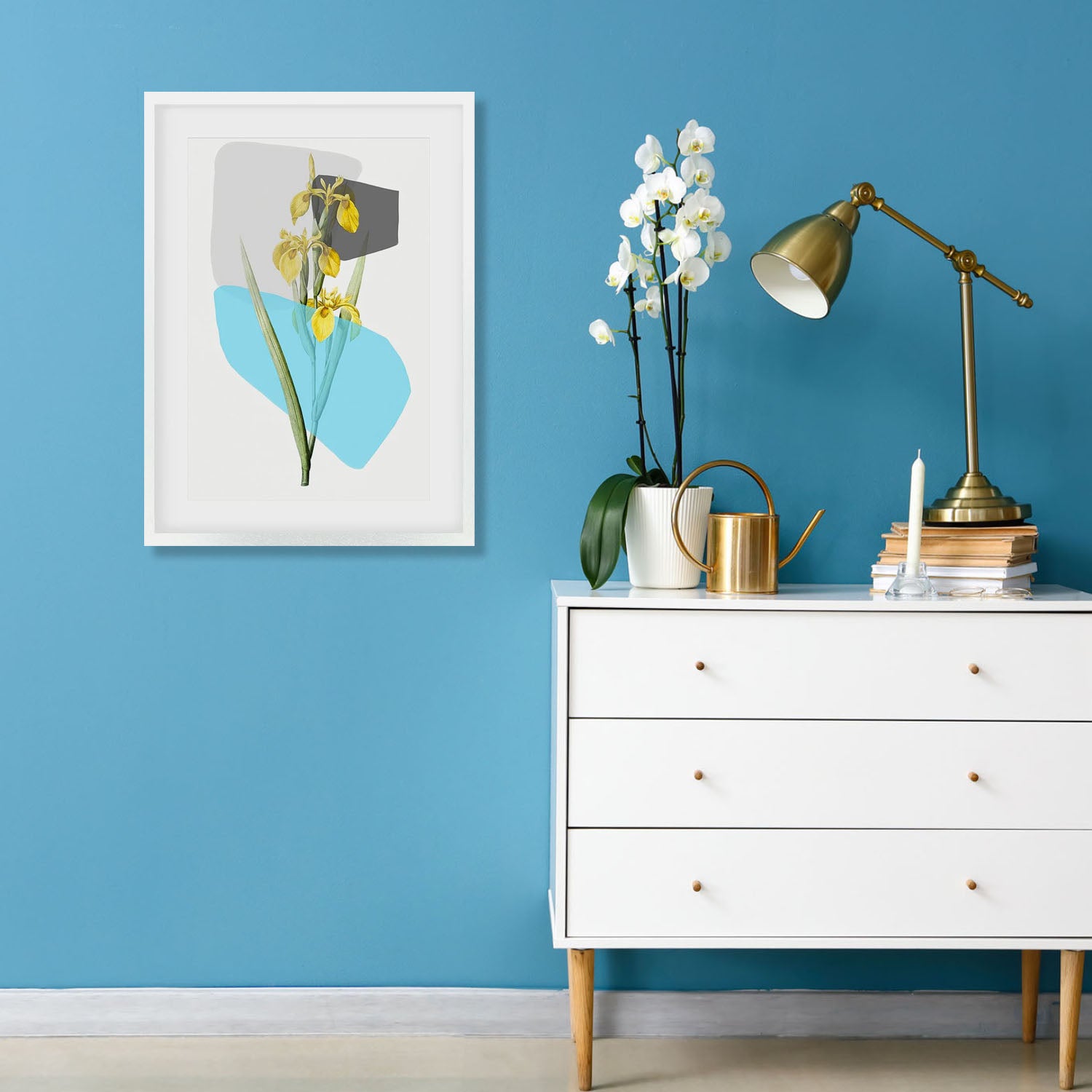 interior design
What is Mid Century? Mid Century refers to a design style that emerged in the mid-20th century, roughly between the 1930s and 1960s. It is characterized by clean lines, organic shapes, and a minima...
Our experts share our top 6 Autumn wall art ideas to transform your space this season.