Filters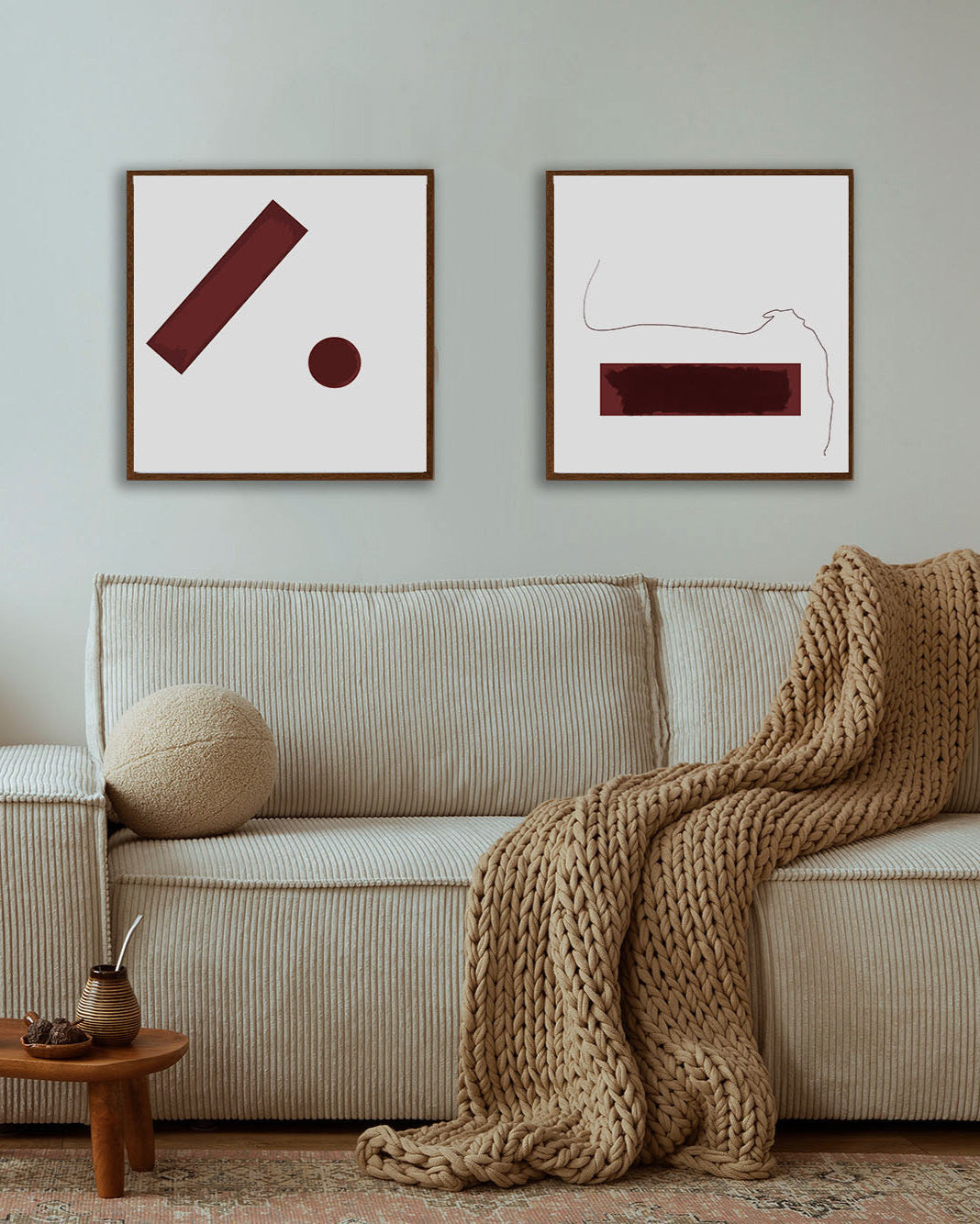 Sold out
What Is A Limited Edition Art Print?
Limited edition prints make collecting fine art simple and accessible. This exclusive type of art has a limited print run, so once the collection is sold, no more prints can be produced. The demand for limited edition art has grown considerably in recent years, with art lovers and collectors searching for more beautiful art they can add to their collection. Investing in unique and original art is simple with Abstract House.
Signed & Numbered
Discover our collection of limited edition fine art prints. Signed & numbered on the back by the artist.