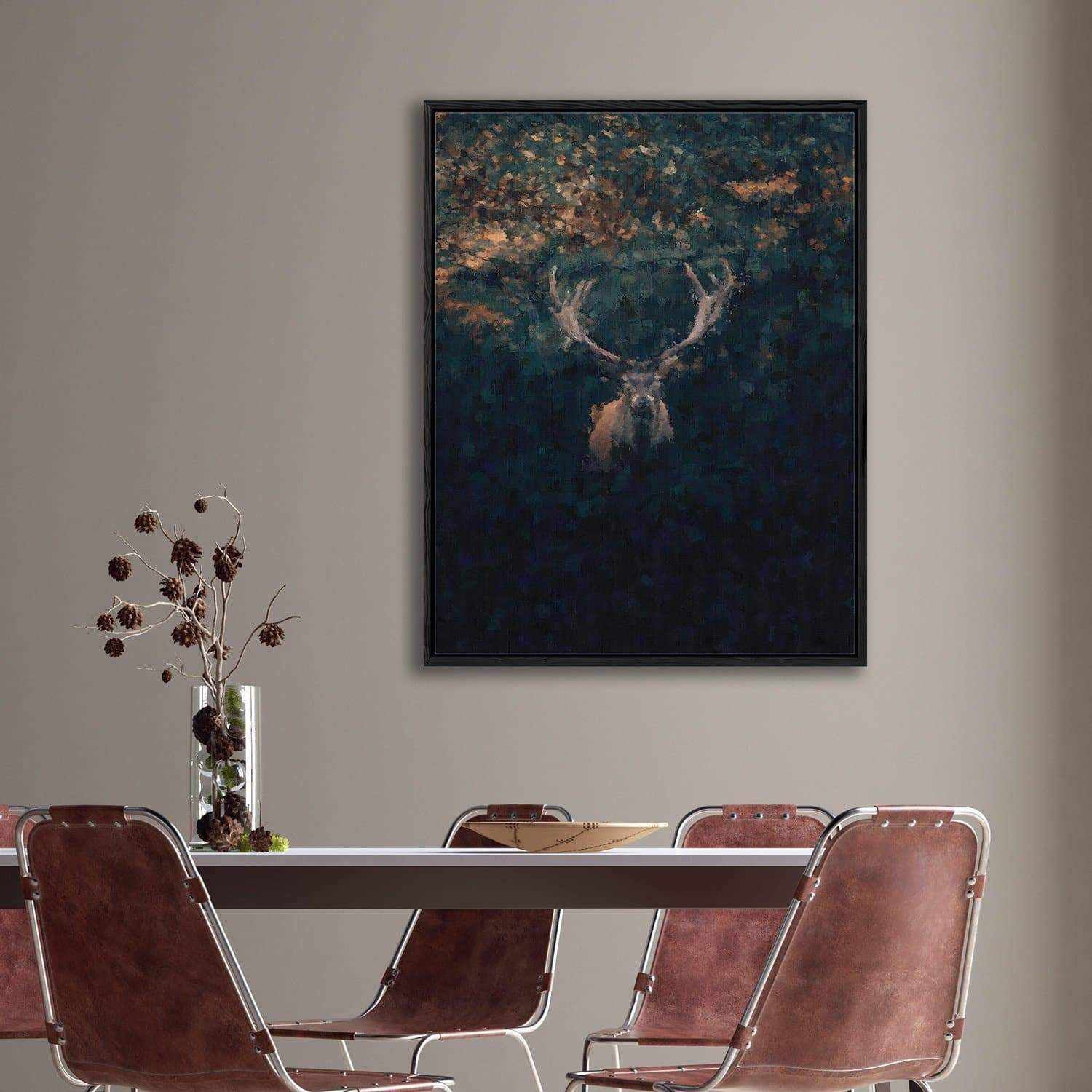 abstract art
If the kitchen is the heart of the home, then the dining room is its soul. Let your dining room become a place in which to devour art, culture and memories as well as your evening meal. 
displaying art at home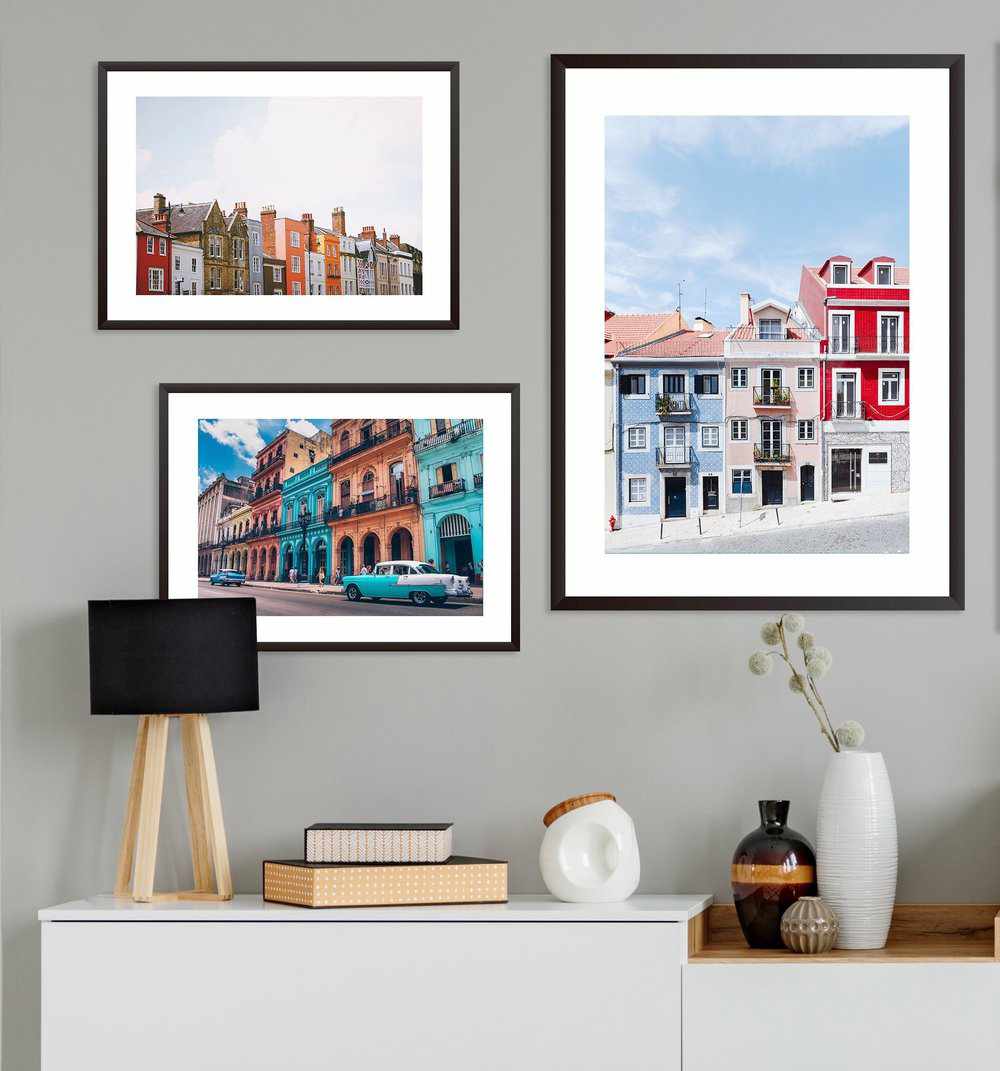 How to create the perfect gallery wall
Finding a piece of artwork or an engaging print that really resonates with you is one of life's biggest pleasures for art lovers, but in order to do your latest purchase justice, you'll need to fin...