Discover how to find the best floor layout to suit your home and lifestyle with our simple tips.
When purchasing a new home or renovating your existing home, the layout is often overlooked, but it is the most fundamental concept that can create the biggest impact in your home.
Of course, if you are looking for more space, an extension might be the answer. But with extensions costing upwards of £70,000, particularly in the London regions, opting for a change of layout is certainly a more cost effective solution with minimal disruption.
What exactly are the choices for floor layouts?
Architects describe there being 3 main floor layout types: closed, semi and open plan.
So what are the benefits of each layout style?
Closed Layout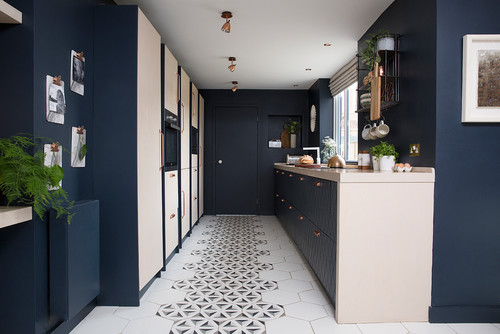 Discover art for a closed interior floor layout 
If you prefer lots of wall space to hang wall art, mirrors, shelving, this is the layout for you.
Semi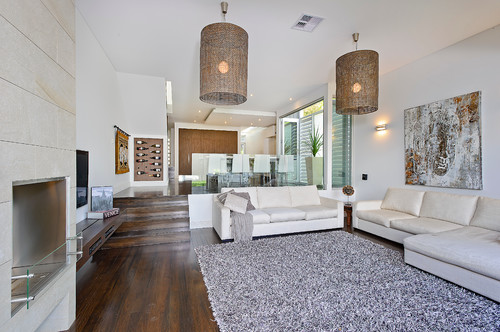 If you like the idea of having a bit more room but don't want a fully open plan living style, semi is the best of both worlds.
Discover art to style a semi open plan living space
Open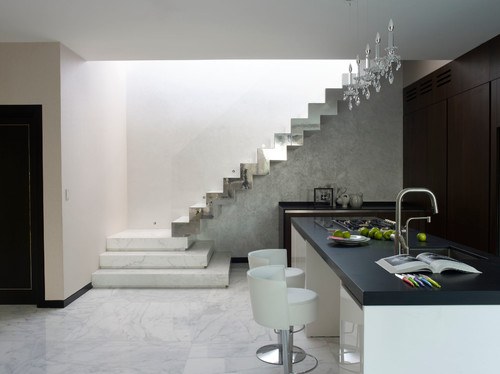 Discover art for a minimal open plan space 
Open plan living is ideal for a minimalist, clutter-free lifestyle. But, is it possible for families to go fully open plan with young children for example? How do you possibly keep the space clean and clutter-free? Storage is the answer. Many don't realise that open plan living doesn't mean you can't make use of clever storage, an absolute necessity for every home. Hidden storage cupboards, pull away larders and dual purpose bookcases that form corridors as well as striking storage units.