Unique Gifts
Discover our unrivalled handcrafted personalised gifts they'll treasure forever.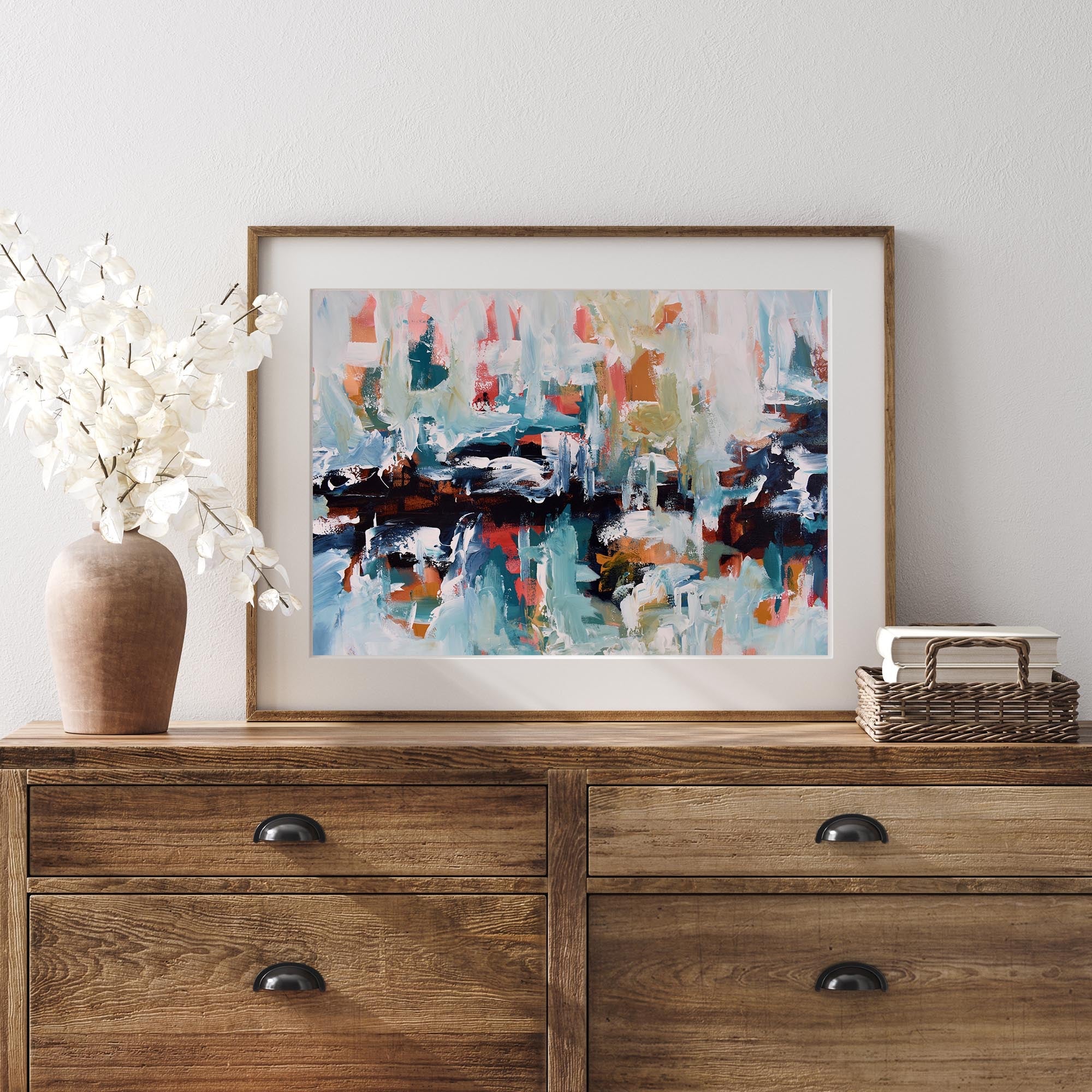 Handpicked Art
Explore our unique collection of original art and prints, handpicked by our expert curators from our vast collection.
Shop Handpicked Art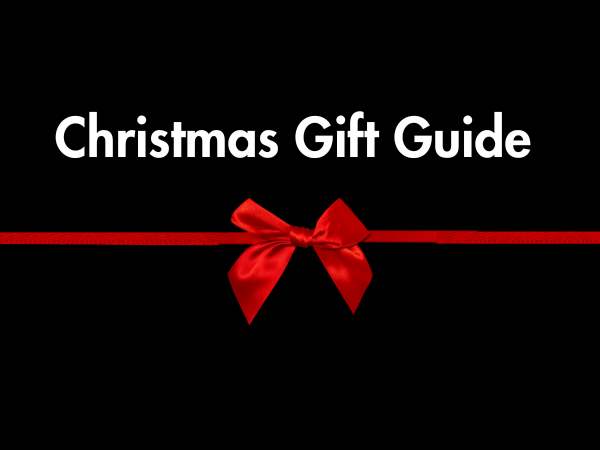 A Celebration Of
British Craftsmanship
Our unrivalled collection at Abstract House promises quality built to last.
Shop Gifts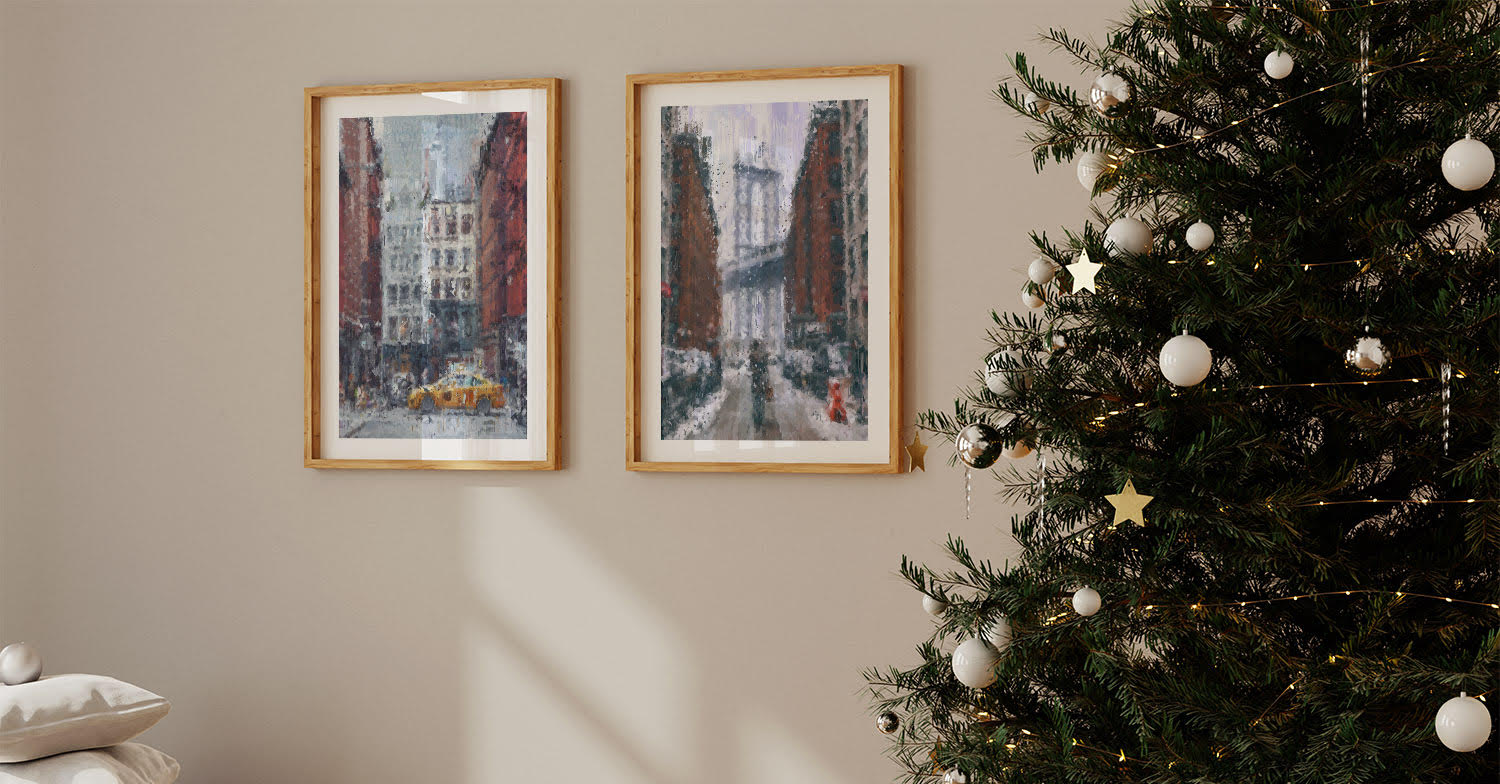 Personalised Gifts
Treasure your special moments in beautiful, handcrafted frames built to last.

Shop Personalised Gifts