Filters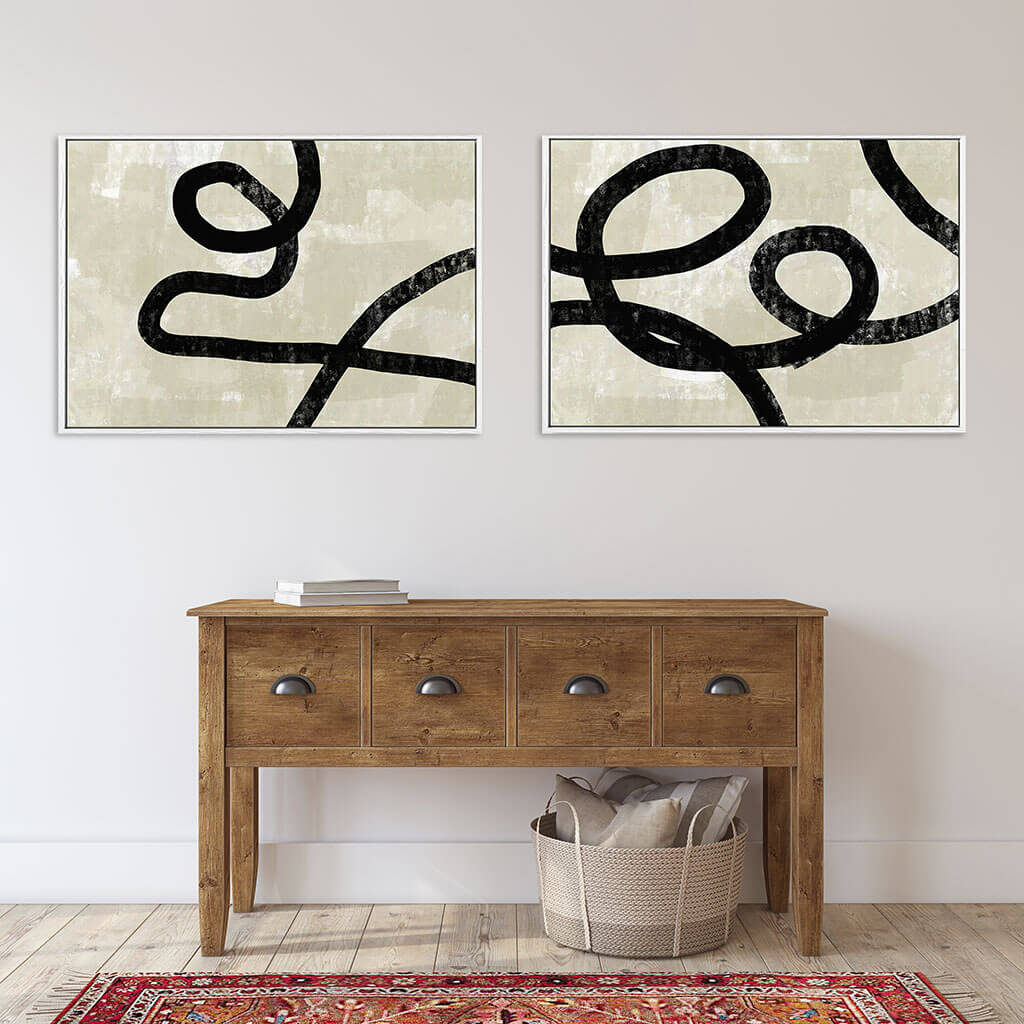 The Perfect Match
Looking to fill a large wall with more than one artwork? We've got you covered. Discover our collection of set of 2 and set of 3 canvas wall art to transform your space.
How To Make A Statement Wall
Creating a statement wall is easy with our collection of canvas sets. We have selected the perfect artwork to work together in any space in various colours and styles.
Why Canvas Art Is So Popular?
Canvas art is trending at the moment as it is an affordable alternative to an original painting. Gives you the same aesthetics as an original and you can choose the size you want for your space.