Filters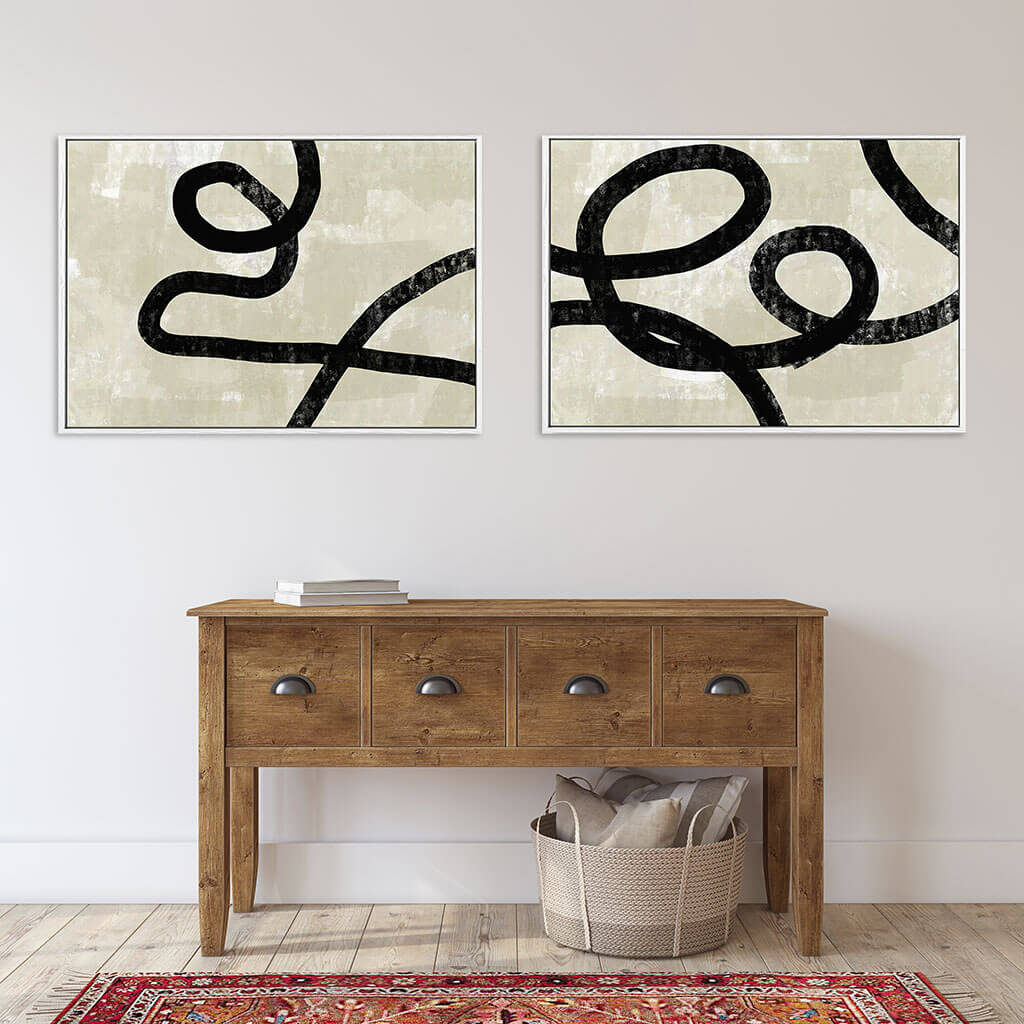 Explore Art Inspired By Wild Wonder By Dulux
Wild Wonder has been selected by paint colour experts Dulux as their 2023 colour of the year.
Complimentary Colour Palettes
Dulux has designed four colour palettes to work with this colour. Lush, Buzz, Raw and Flow, all part of it's curation of environmentally friendly colour palettes to help inspire us to seek the beauty of Mother Nature.