Filters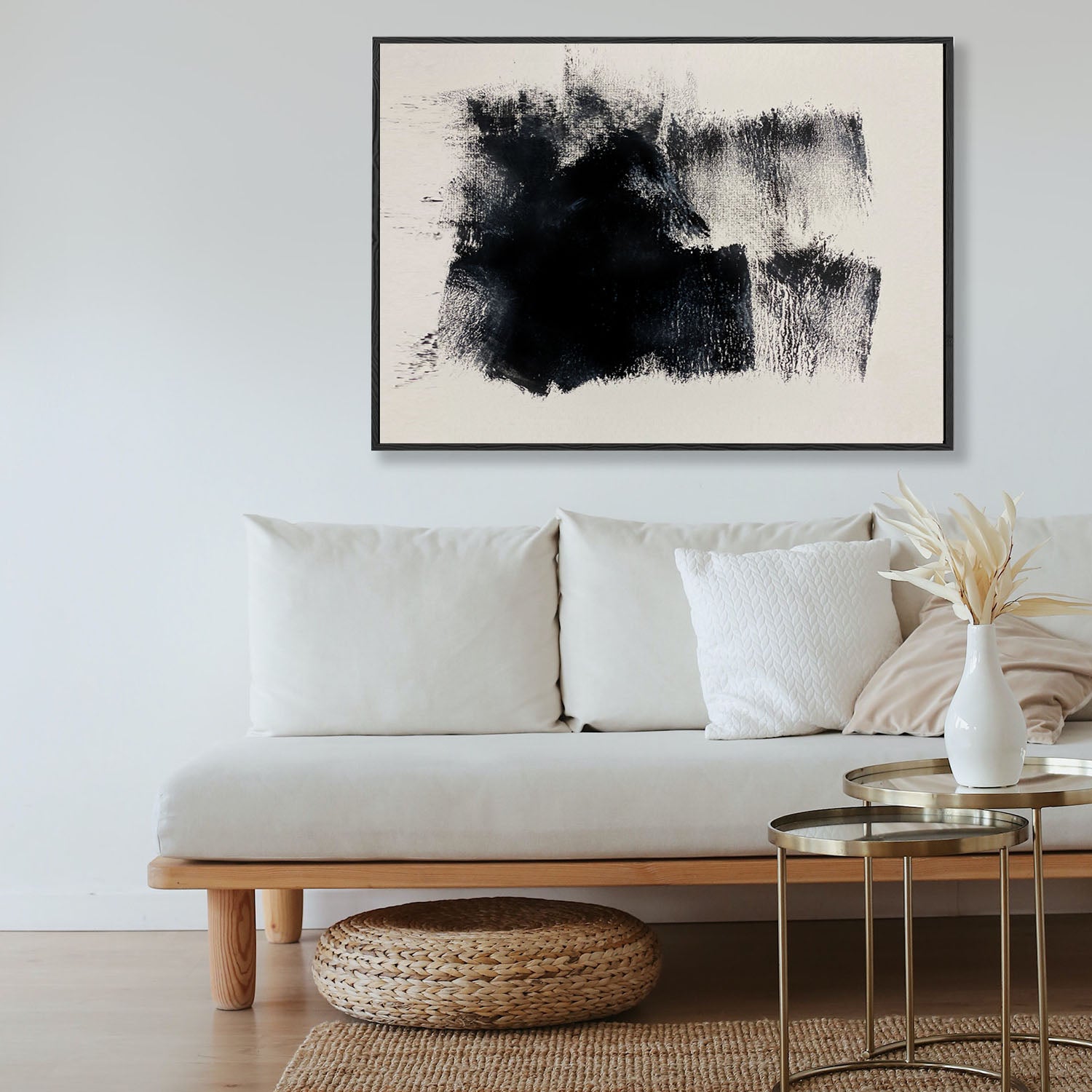 Unique Abstract Wall Art
Abstract pictures started trending over the past few decades and are still one of the most popular art styles. In fact, the trend is now stronger than ever with Interior designers choosing colourful, modern abstract art to complete their room designs.

Abstract art covers many different colour palettes and designs. Our collection of over 1000 abstract artworks, from original abstract paintings, to limited edition fine art prints, to modern canvas art is unrivalled. If you are looking to buy art, discover our latest collection of wall art to get inspired.

If you want to add a pop of colour to brighten up the space and create a contract or wanting a statement piece to express your style then framed abstract art is the right choice.
What is abstract art.
Abstract art and culture has been represented in the industry and art world since 1910. Its' beginnings saw painters such as Hilma af Klint, Wassily Kandinsky and Piet Mondrian, amongst many other artists. But, what exactly is abstract art? You might think it is obvious but, abstract art is an idea that the artist imagines or feels and translates it onto a surface for everyone to see. When it comes to abstract, the saying "In the eye of the beholder", truly comes to light where people see different things and in fact, they might not even see what the artist intended to do in the first place. But ultimately, it is all about what it makes you feel emotively after you see an abstract artwork that matters the most, rather than trying to translate it or even understand it. The power of what draws you to that piece is priceless.
Framed Fine Art By Abstract House
Our collection of fine art prints is created by our team of artists here in England, framed by hand in our signature wooden frames with crystal clear glass. Discover a collection of premium framed wall art and find your favourites.