Filters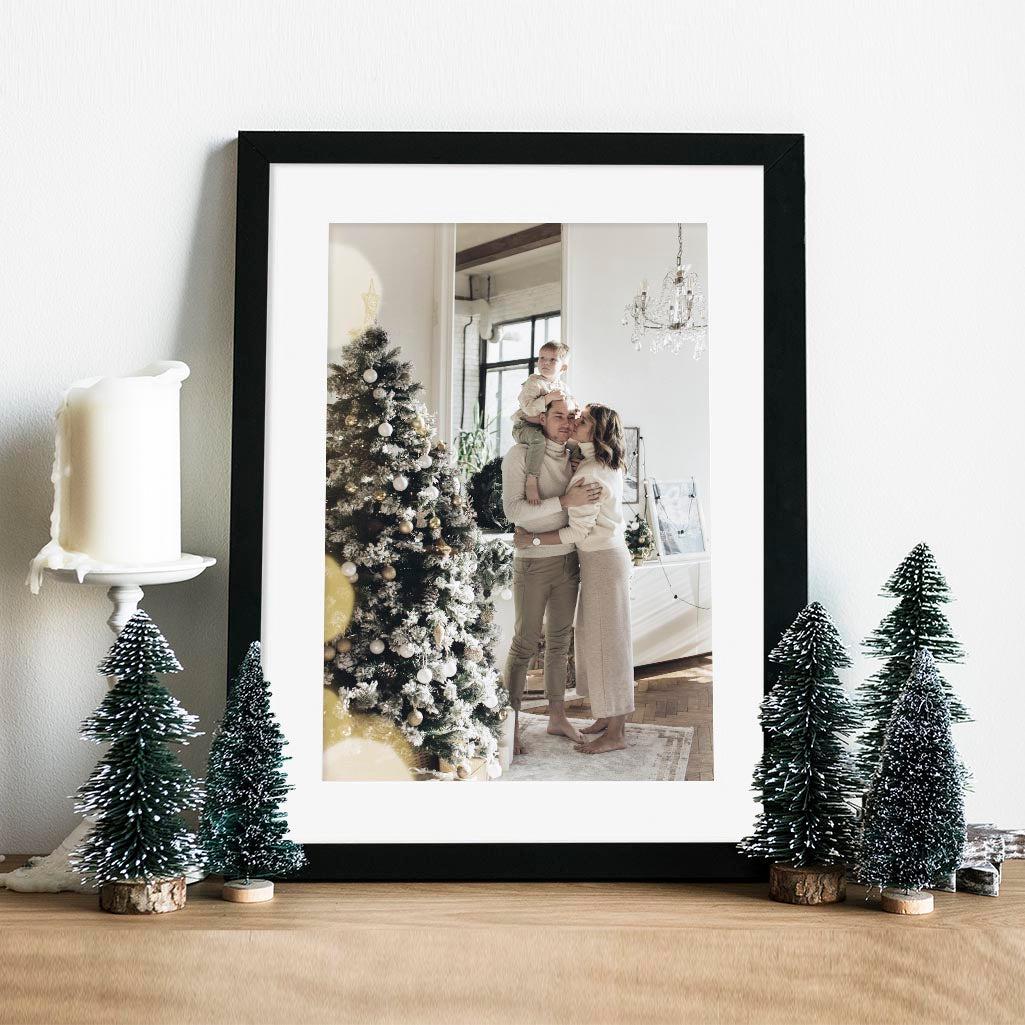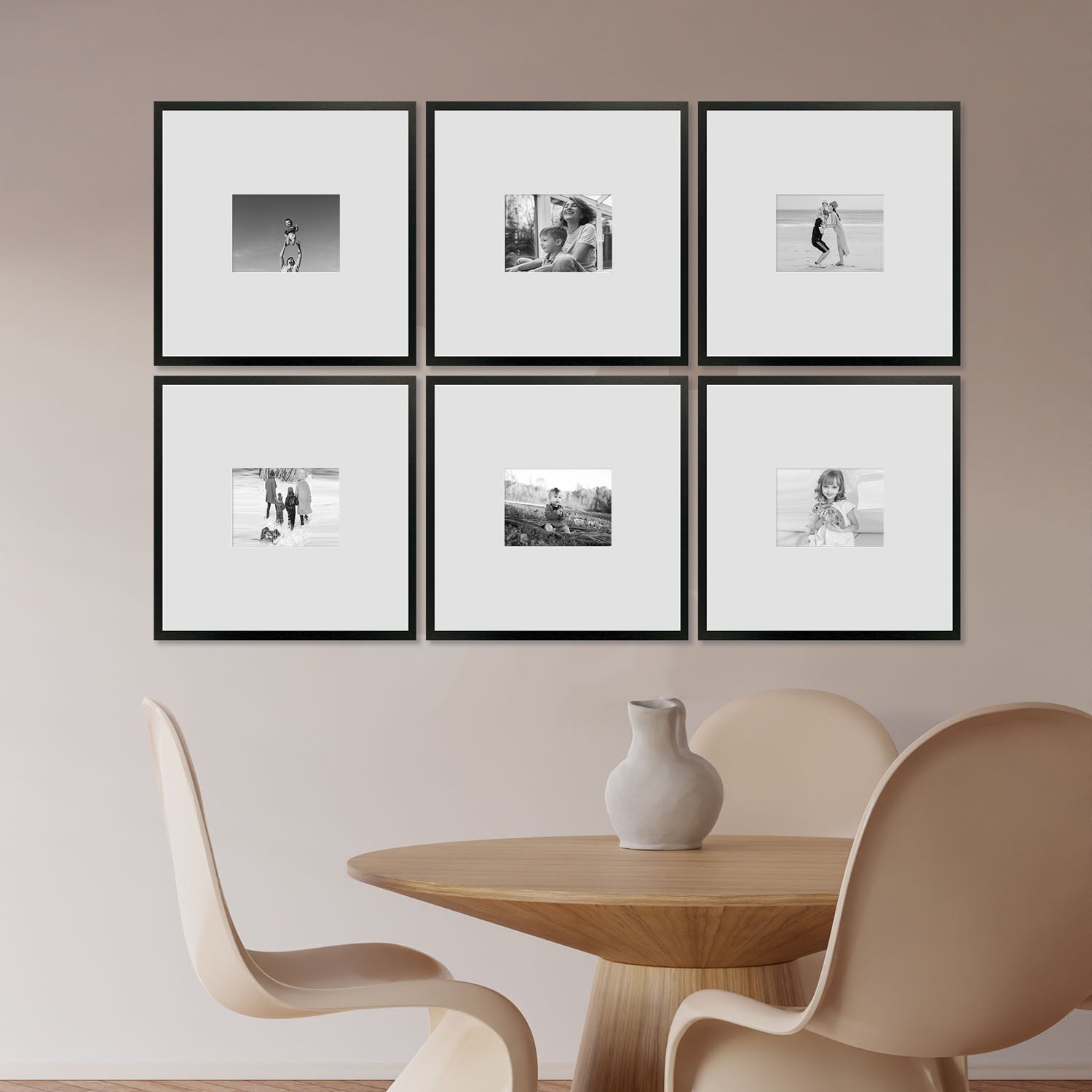 Your Local Print & Frame Shop
Looking for quality frames? Now you can buy frames online with the option to print your photos too.
Quality Frames For The Moments That Matter
Let us print and frame your photos in our quality handmade frames so you can cherish the moments that count for many years to come.